Find your blueprint; engage in your life with inquiry and deep sharing to witness maturity.
Blueprint – has no boundaries, yet vast possibilities.
My coaching service is about building an opportunity for you to inquire about your patterns and beliefs. Words are the architect of your life they create a BLUEPRINT.
Coaching … there is a time in life where a nudge can be the inspiration for forward movement. Is it your time? I love working with people's stories to hear their belief patterns, and the language they have attached to those patterns. A "could" "would" "should" I "can" I "will" I " am" YES!! Did you recognize the slight shift of possibilities? Words support and place value in a plan to improve the quality and satisfaction of your life. Positive language can shift everything….We will break it down so we can open you up.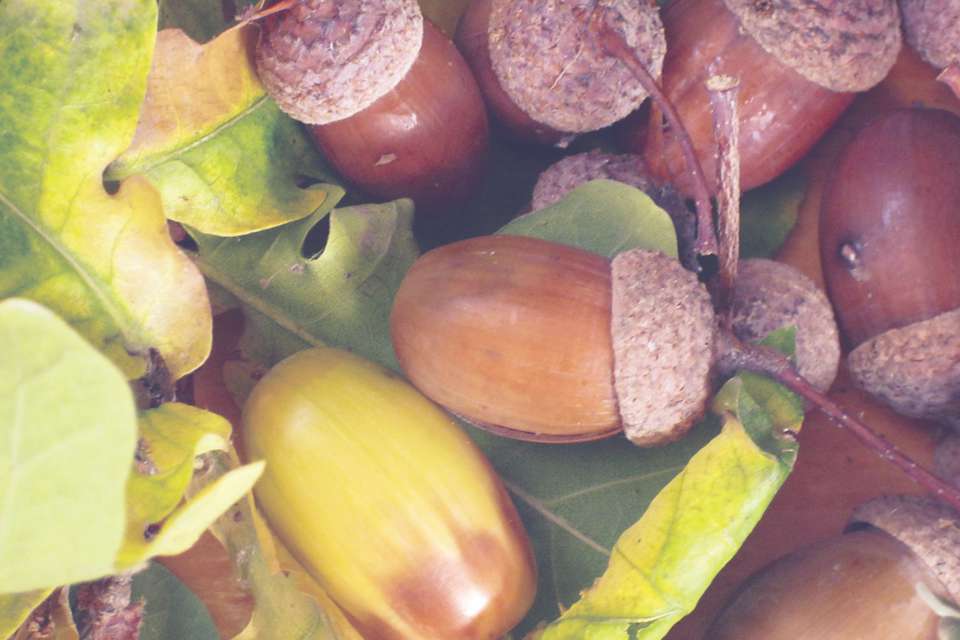 The Mighty Oak Was Once an Acorn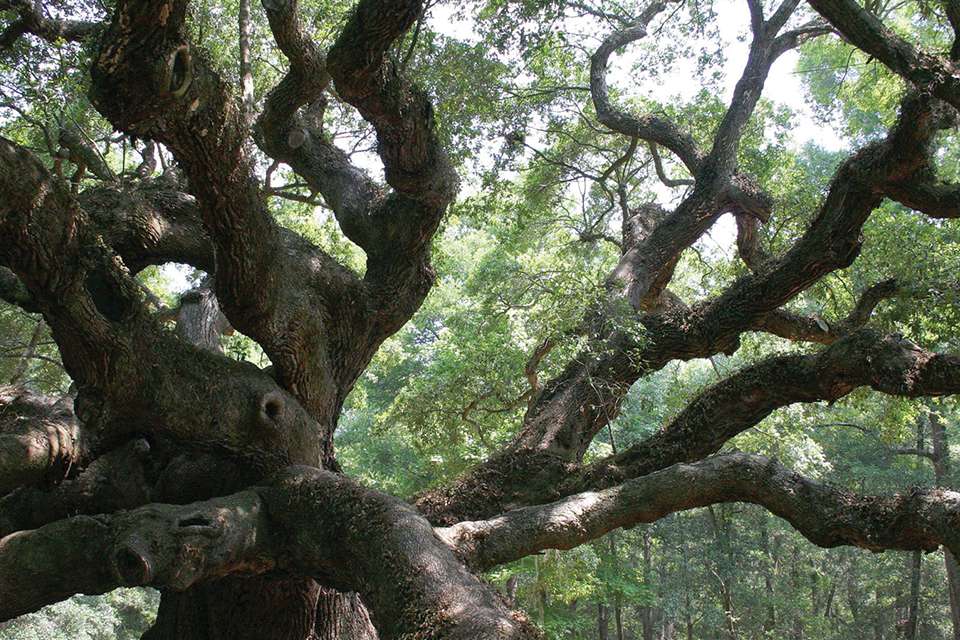 Mature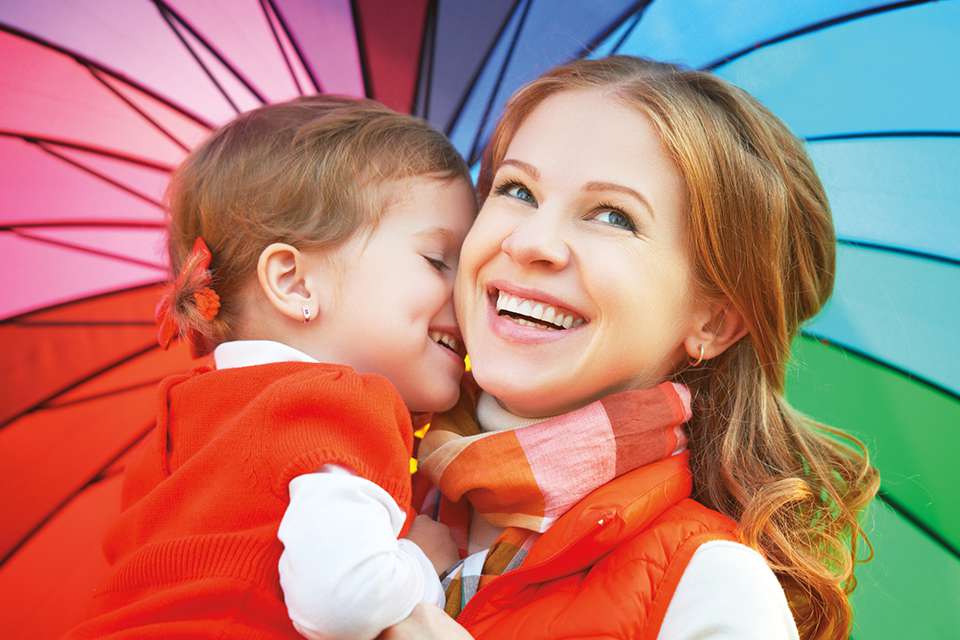 Share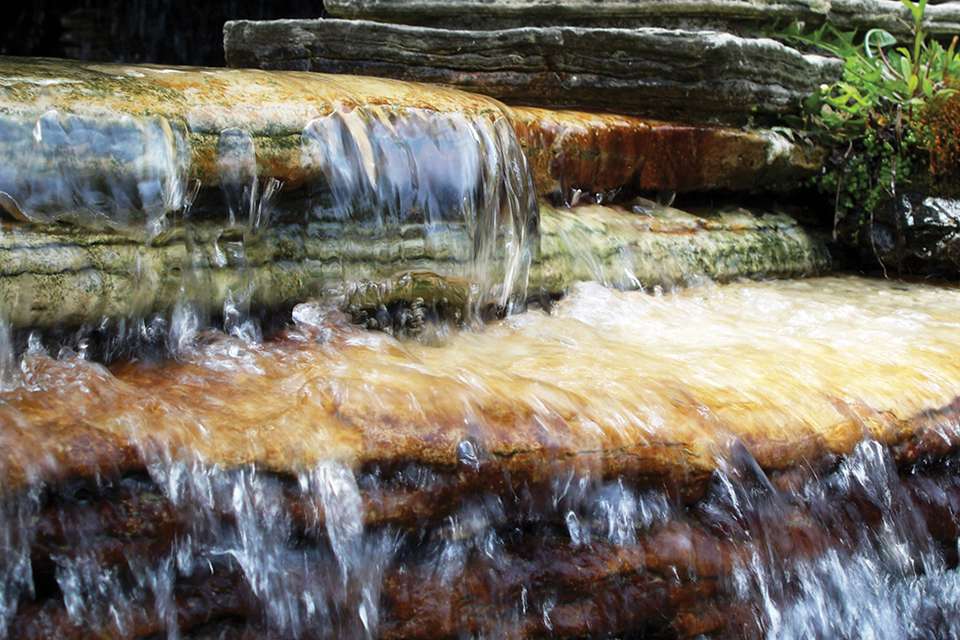 Listen
Participate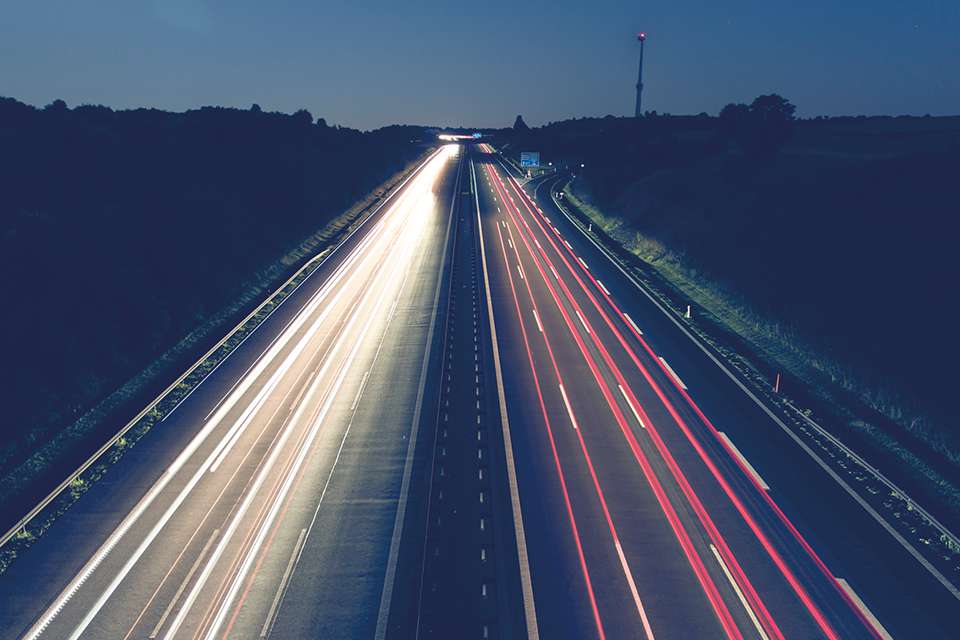 Re-Language
Example of questions I might ask:
What is working in your life?
Do your words strengthen or weaken you?
What needs to change?
What are you waiting for?
PARTICIPATION is KEY! I offer myself as a Coach to LISTEN and SHARE in a safe and loving environment, That is my truth and commitment to you. I do believe that WISDOM/MATURITY lies with in each of us; a nudge can become a nugget! Or as an Acorn becomes an Oak tree!
Share this